THE EXAMINATION OF THE MEDIATING ROLE OF LEADER-MEMBER EXCHANGE ON THE ASSOCIATION BETWEEN TRANSFORMATIONAL LEADERSHIP AND INNOVATIVE BEHAVIOR : A STUDY IN TURKISH TECHNOLOGICAL ORGANIZATIONS

Özet Görüntüleme: 5 /

PDF İndirme: 0
Anahtar Kelimeler:
Innovative leadership, Leader- Member Exchange, Transformational leadership, Turkey
Özet
The objective of this study was to examine the relationship between transformational leadership and innovative work behavior and to evaluate the mediating role of leader-member exchange relationships (LMX) on the assumed relationship. This study has focused on the suggestion that LMX might emerge through transformational leadership behaviors and thus could mediate the relationship between transformational leadership and innovative behavior. A cross-sectional survey research has been conducted on the relationship these leadership approaches and their impact on organizational HRM-outcomes has been conducted on two organizations operating in the technical sector in Istanbul-Turkey. The results of the research have supported the hypotheses. Transformational leadership was positively related to the innovative behaviors and LMX emerged to mediate that relationship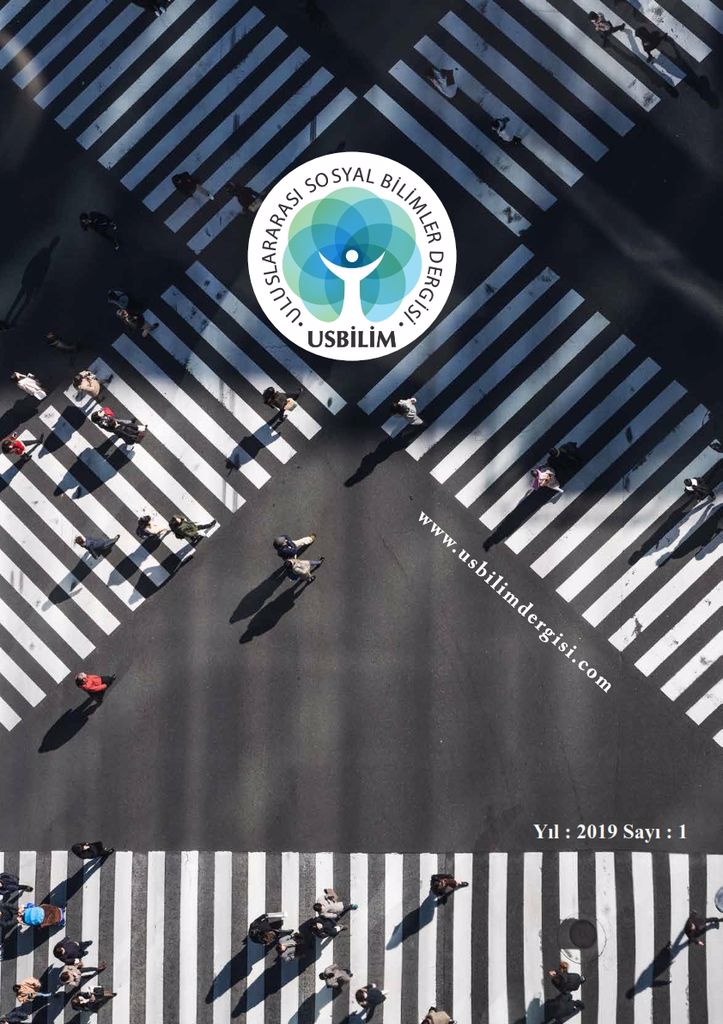 İndir
Nasıl Atıf Yapılır
GÜRÇAY, G. (2022). THE EXAMINATION OF THE MEDIATING ROLE OF LEADER-MEMBER EXCHANGE ON THE ASSOCIATION BETWEEN TRANSFORMATIONAL LEADERSHIP AND INNOVATIVE BEHAVIOR : A STUDY IN TURKISH TECHNOLOGICAL ORGANIZATIONS. Usbilim Sosyal Bilimler Dergisi, 1(1). Geliş tarihi gönderen https://usbilimdergisi.com/index.php/pub/article/view/1
Lisans
Bu çalışma Creative Commons Attribution 4.0 International License ile lisanslanmıştır.